Make Connections That MATTER
CBC is a full service organization that provides small business owners with the necessary expertise to run their businesses more efficiently, effectively and profitably.
Business is
Built on
Relationships
Our tailored business services are provided by a
network of experienced business professionals
who are part of
CBC Preferred Service Providers
.
This allows you to access the right solutions that are guaranteed to eliminate your business pains, and accelerate your progress to the next level.
We help you conquer the day to day business challenges and develop the course of action required to achieve your long-term goals.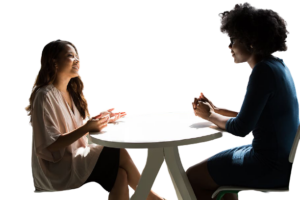 Our most recent Zoom network meeting is always available online.
Paid membership provides access to our online meeting archives.
No Results Found
The page you requested could not be found. Try refining your search, or use the navigation above to locate the post.
Business News of the Caribbean World
Your central location for up to date news of every Caribbean island nation.
Billion Dollars Combined GDP